Engineering
Our engineering staff is ready to help solve even the most difficult applications.
Using the latest 3D solid modeling software coupled with years of design and manufacturing knowledge, we can quickly move your product from an initial concept to PPAP ready parts.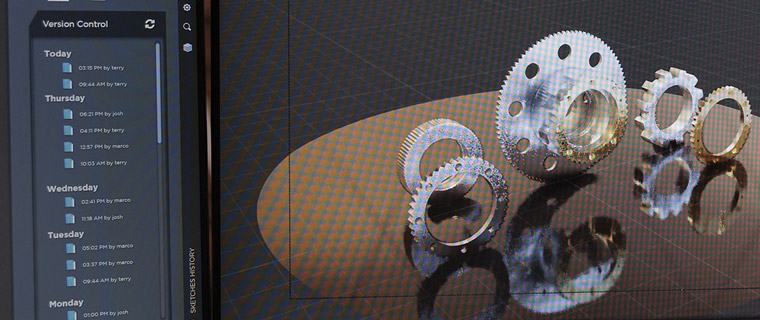 All Clark tooling is designed and manufactured in house by our engineering and tool room staff which allow us to have full control over the build process and in turn reduce the tooling lead time significantly as compared to our competitors.
Our experience in custom forming machines and automation will benefit any potential customer through designs that produce a quality product from the very first part.
The use of CAD/CAM software ensures that the tooling is made in the most efficient and cost effective way possible and any time we are afforded the opportunity to work with a customer's engineering staff to optimize a project the benefits become exponentially apparent.
Talk to an Expert
Fill out the form below and our account management staff will reach out to you shortly.