Pipe and Tubing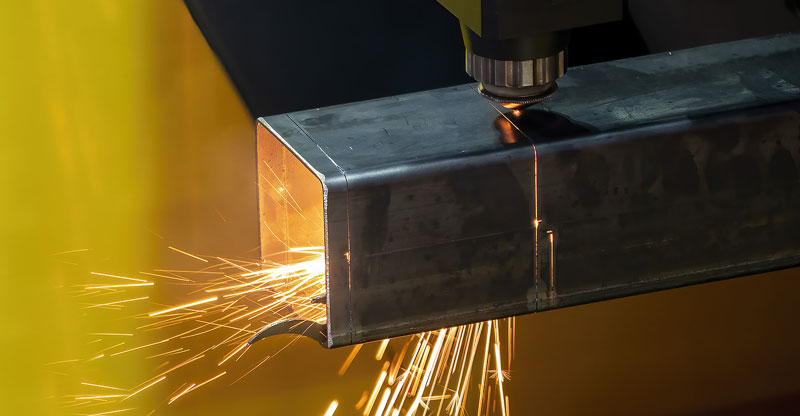 Clark Engineering can fabricate many diverse parts from metal tubing. We cut, size, bend, coin, pierce, weld many different sizes of tubing that are required for the industries that we serve.
Clark Engineering forms, welds, coins, pierce, size & threads many different sizes of tubing from square to round shapes.
We also manufacture parts that require a diverse range of Metal Alloys, from Stainless to Brass, Copper, Steel and Aluminum etc. Also included in our services are a vast array of finishes from powder coating to e-coating as well as, zinc to nickel plating.
Serving the manufacturing needs of many diverse industries for over 60 years. You will find that Clark Engineering is your source for custom formed tube products.  
Talk to an Expert
Fill out the form below and our account management staff will reach out to you shortly.