Expert Tolling Services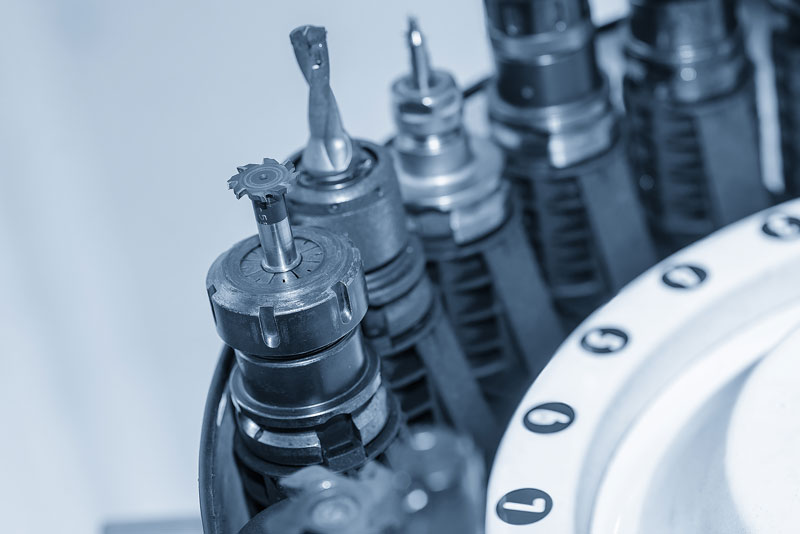 At Clark Engineering there is a high emphasis in building reliable tooling, inspection gauges, and producing high quality products with consistency.
The best way to accomplish this is to take 100% accountability for the design and manufacturing of all tooling. Our well-equipped tool room is more than capable of producing high quality made in the USA tools that will last the life of the program.
Our goal is to impress our customers with innovation and ingenuity in every design element. We are excited to prove to you that we are a company you can trust to make the tooling and parts right the first time.
Should an engineering change arise with your product, we are equipped to make on the fly changes to ensure that start of production deadlines are still met.
What is Tooling in Manufacturing?
In manufacturing, tooling refers to the equipment, machinery, and tools used to produce a specific product or part. This can include a wide range of items such as cutting tools, dies, molds, jigs, fixtures, and gauges. Tooling is used in various manufacturing processes such as stamping, punching, forging, casting, and injection molding.
Cutting tools are used to cut, shape, and drill materials in processes such as milling, turning, and drilling. Dies are used to shape and form metal parts in stamping and forging processes. Molds are used to shape and form plastic and other materials in casting and injection molding processes. Jigs and fixtures are used to hold and position a workpiece during manufacturing processes such as drilling and milling. Gauges are used to measure and verify the accuracy of a part during and after the manufacturing process.
The manufacturing process and the specific product will determine the type of tooling that is required. The design, quality and precision of the tooling are critical factors that will affect the quality and efficiency of the production process.
Improve your manufacturing process with our expert tooling services.
Contact us now for a consultation and see the benefits for yourself
Talk to an Expert
Fill out the form below and our account management staff will reach out to you shortly.