Custom Metal Engineering & Manufacturing
From concept to launch and throughout the entire product lifecycle, Clark Engineering partners
with you to provide the best value for the parts we produce.
Manufacturing Engineered Components in Owosso, MI, Since 1946
Premier provider of Custom Formed Metal Rod, Wire, and Tube Products
Since 1946, Clark Engineering has been operating under the simple philosophy to provide customers with custom manufactured rod, wire form, and tube products with Quality, Delivery and Cost top of mind.
Clark Engineering believes in partnering with customers on projects to deliver the best product for the lowest cost.
From the beginning stages of requesting a quote through production delivery, we're
confident you will find Clark Engineering a communicative, timely and professional
supplier of great products.

Brent LaLonde
President – MPI (Parent company)
Fill out the form below and our account management staff will reach out to you shortly.
Quality Management Systems
Solving manufacturing problems at a global scale.
Our quality management systems have been assessed by Excalibur Registrations and have been certified to meet the standards of ISO 9001:2015. Our team performs daily audits on all its quality systems, as well as annual surveillance audits by a 3rd party registrar.
Latest From Our Blog
News, Insight and Industry Trends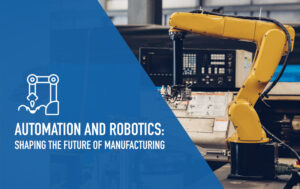 Factory managers can significantly enhance their production rates and improve their bottom line by fusing conventional production techniques with advanced technologies. Manufacturing has changed significantly
Read More »
Engineering precision. Manufacturing Excellence
Contact us today to learn more about how we can help your business thrive.